APRIL 5, 2021, BELLE VERNON
 — In celebration of Earth Day, Noble Environmental is proud to announce it has awarded $100,000 in Green Gifts to several organizations in Western Pa who are taking steps to achieve sustainability in one of the following categories: human, social, economic and environmental. Noble Environmental is an environmental services company providing innovative technologies and practices to solid waste management, transforming waste to renewable gas that powers vehicles in partnership with Westmoreland Sanitary Landfill and County Hauling.
"We thought it was extremely important to support projects in our community that are focused on sustainability and led by organizations who value innovation the same way we do," said Alex Sulkowski, co-founder of Noble Environmental.
"At Noble, we want to be an example of excellent corporate citizenship. Congratulations to all the winners, we can't wait to see the outcomes of your projects," said Rich Walton, co-founder of Noble Environmental.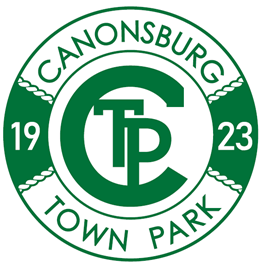 Canonsburg Municipal Swimming Pool Dive Stand Replacement: This safety upgrade will address the continued need of providing recreational options to the community. To continue providing this amenity, the dive structures must be replaced in their entirety. $10,800
To read the article in it's entirety and see the other winning organizations, please CLICK HERE.